An Easy & Proven Way to improve your Danish Pronounciation and Vocabulary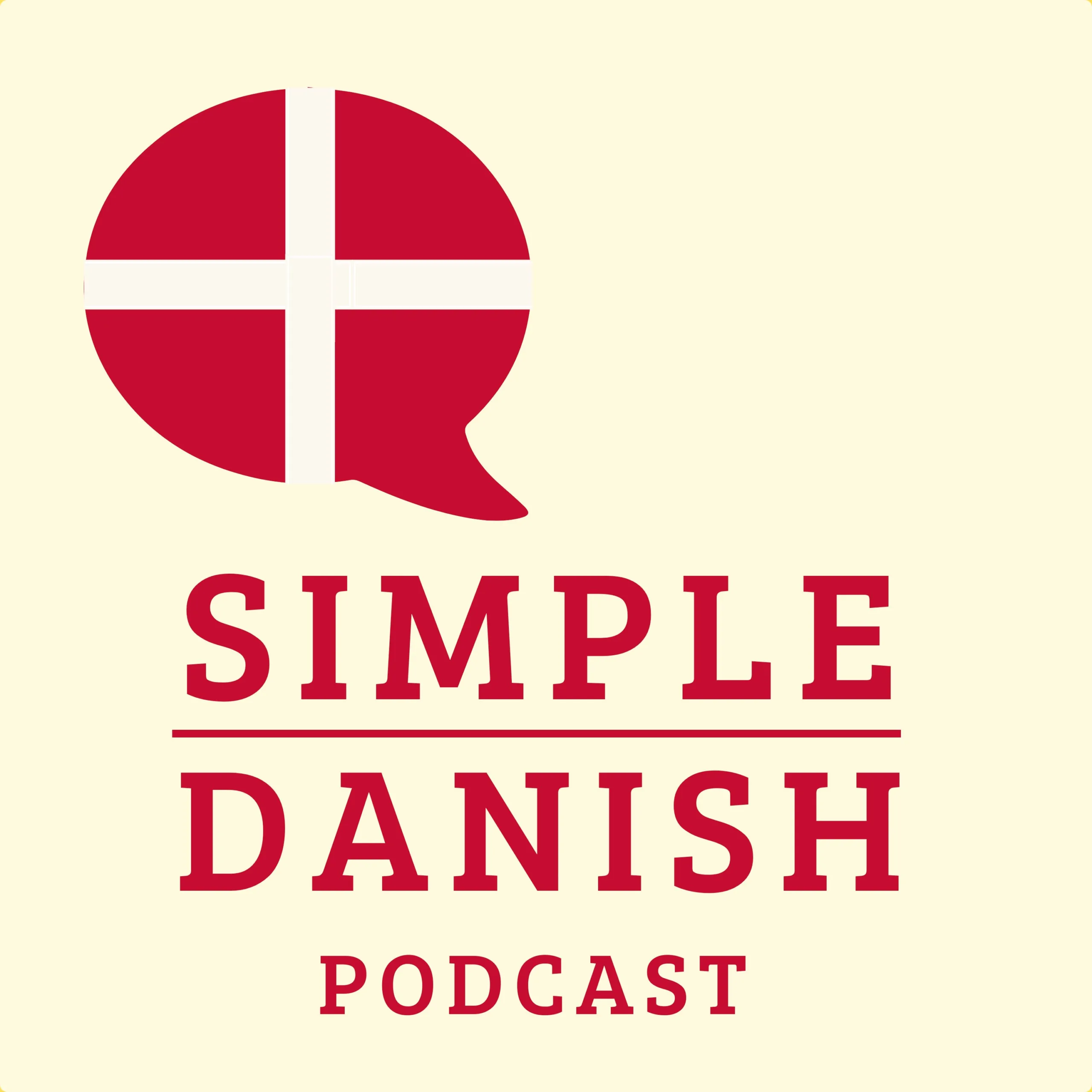 Simple Danish Podcast
A simple and clearly spoken Danish podcast that bridges the gap between basic and advanced Danish. 
About Simple Danish Podcast
We created the Simple Danish Podcast because we were utterly frustrated that there were no other podcasts with a simple, clearly spoken Danish with transcripts to help you bridge the gap between beginner and intermediate Danish. One of the hardest things to learn is Danish pronunciation, so we focus on speaking slowly and clearly, and we make sure that every episode comes with a transcript and exercises. Here are a few of the most recent episodes.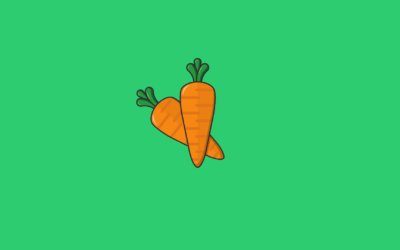 Hvad spiser man egentlig i Danmark? Hej venner, velkommen til endnu en episode af Simple Danish Podcast. I dag snakker vi om hvad man  typisk spiser i Danmark, og hvad typisk dansk mad, egentlig er. Danmark er hjemsted til mange af verdens bedste restauranter,...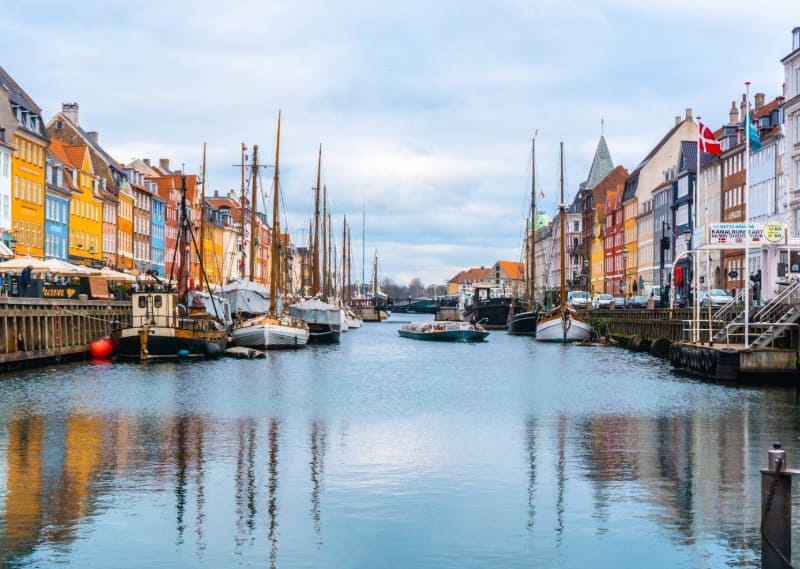 Taking on Denmark, one Post at a Time
Living in- and moving to Denmark is no small feat. On our blog, we try to cover all sorts of topics related to life in Denmark. It is definitely a work in progress, so keep an eye out.